Who we are
Floating Stage Productions is a visionary production & marketing company that provides revitalization and economic growth to your waterfront community via constructing a floating amphitheater stage along with all the support services needed. We make your community a destination that brings the arts to the people of your community through a unique cultural venue that enhances your natural resources and establishes a strong foundation for profitable community development.

Why a floating stage
Creates a unique opportunity to connect land & water audiences simultaneously.
Provides a community gathering spot and a destination that attracts tourists.
Stimulates residents, civic leaders, and businesses to work together to create a stronger community with pride and involvement.
Generates extreme economic growth for all large & small sectors of your community.
A stage will expand your community gathering space with no loss of land allowing you to provide entertainment and family cultural events.

Why us
Our team delivers all aspects of the project from design, construction, marketing support, event programming and more. We have 20+ years of award winning experience and proven success.
Floating Stage Productions offers professional construction of your customized floating amphitheater, designed and engineered specifically for use as an entertainment venue.
Each stage is custom designed to meet your specific needs.
Built to last 20+ years
Weight capacity of 65,000 lbs and holds 200 people safely.
Our team provides many facets of expertise to assist your project from design, construction, marketing, event programming & production, hospitality, and much more. Restaurateur Dan Dalpra started Floating Stage Productions after three consecutive years of putting s 36-piece symphony pops orchestra on the roof of his seasonal lakeside establishment to close out the summer on Labor Day weekend. This sole event generated over 10,000 people in attendance.
Tailored events to fit your communities needs ranging from music, local competitions, fundraisers, weddings, movie nights and much more.
Click here to see actual events. Live events captured from various floating stage productions. Floating stage productions can assist in building a spectacular season of shows and events for your community!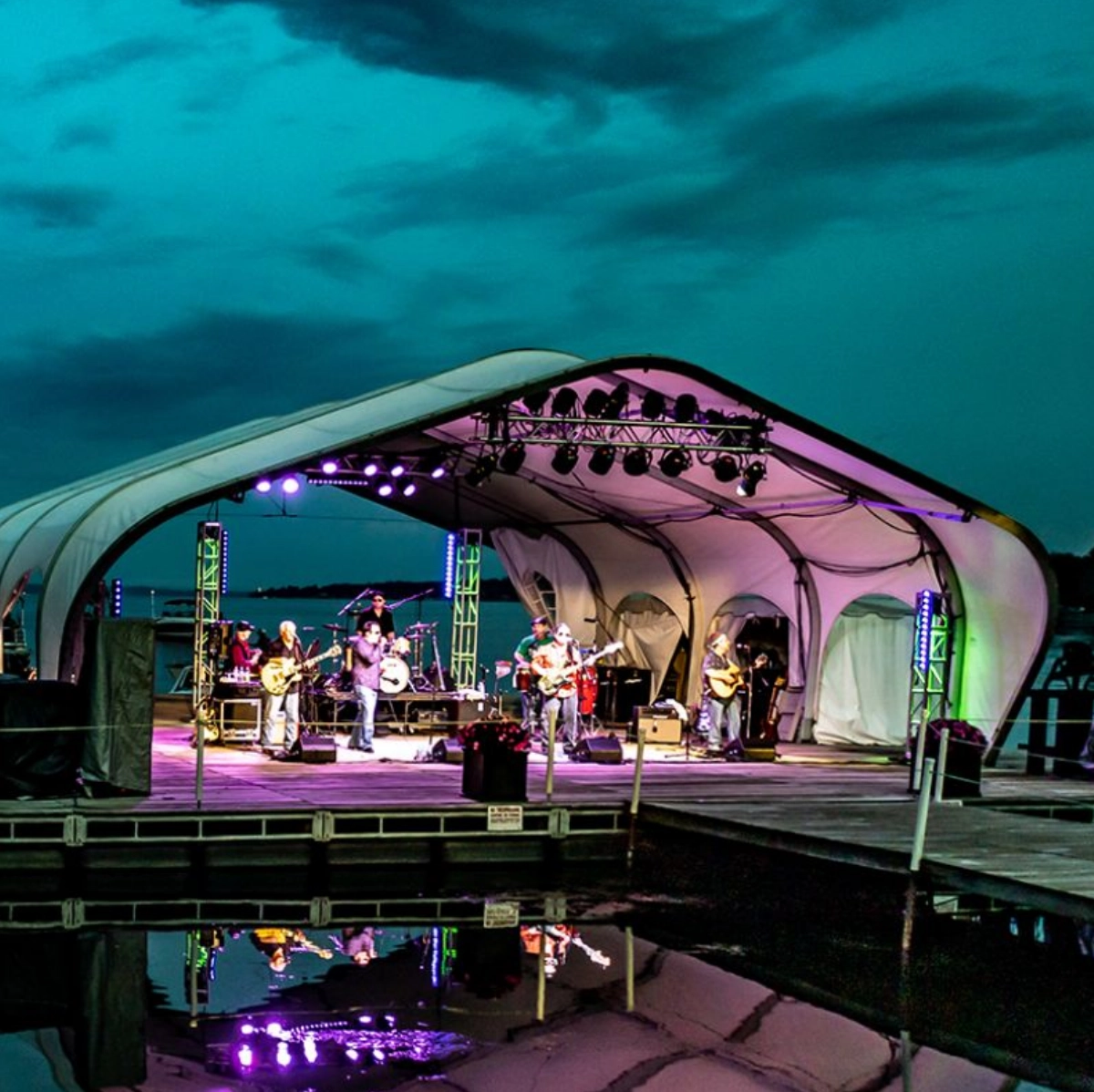 A customized economic impact study sponsored by The Americans for the Arts has provided compelling new evidence that the Bemus Bay Pops Concert Series is a $14.7 million economic engine in Chautauqua County - one that supports 309 full time equivalent jobs and generates nearly $2.4 million in local and state government revenue.
Bemus Bay, which spent $376,515.00 during fiscal year 2013, leveraged a remarkable $14.3 million in additional spending by attendees to its performances. These dollars pumped vital revenue into local restaurants, hotels, retail stores, parking garages, and other businesses.
By providing that investing in the arts and culture yields economic benefits, The Arts and Economic Prosperity IV study of the Bemus Bay Pops lays to rest the misconception that the Bemus Bay community supports the Arts and Culture at the expense of local economic development. In fact, communities that support the arts and culture not only enhance their quality of life - they also invest in their economic well being.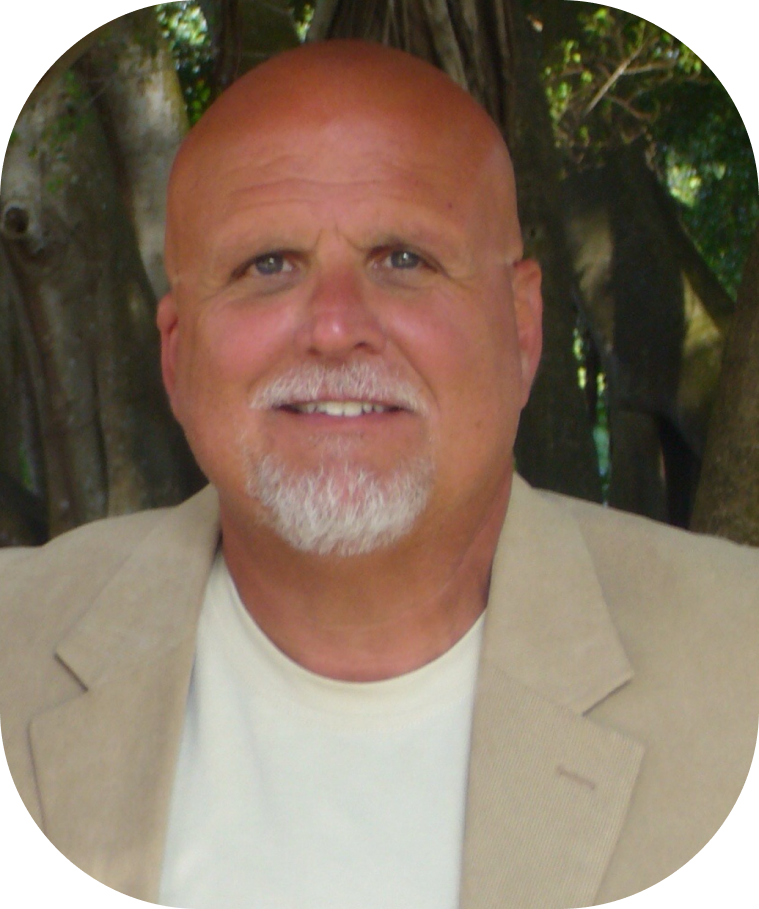 I have spent over 30 years creating and developing this stellar program of "Bringing the Arts to the People."
Music and the Arts are the universal bond of bringing people and communities together. People with purpose, goals and vision have no time for drama. They invest their energy in creativity and focus on living a positive life.
Let's chat and discuss how we can work together, developing a program of social and economic success and happiness for everyone.
Together we can do great things and "Make your Community a Destination."
"We can't control the winds, but we can adjust our sails."
Let's have that conversation together.  The time is now. Contact me today.
Best regards,
Dan Dalpra, CEO
Floating Stage Productions, Inc.

716. 397. 9200

dan@floatingstage.com