By Pat Locke
Floating Stage Productions wishes to Welcome Lake Compounce to the floating stage family.  Lake Compounce is the oldest continuously operating amusement park located in Bristol, Connecticut having opened in 1846.  The park spans 322 acres which includes a beach area.
Music has always been a major part of Lake Compounce's history and so it continues
today
with the announcement of a new floating stage for their 2023 concert schedule.  Lake Compounce is the only entity in the State of Connecticut to provide this unique venue.  The parks leadership continues to provide the region with quality, affordable family fun and entertainment in its rich tradition of excellence.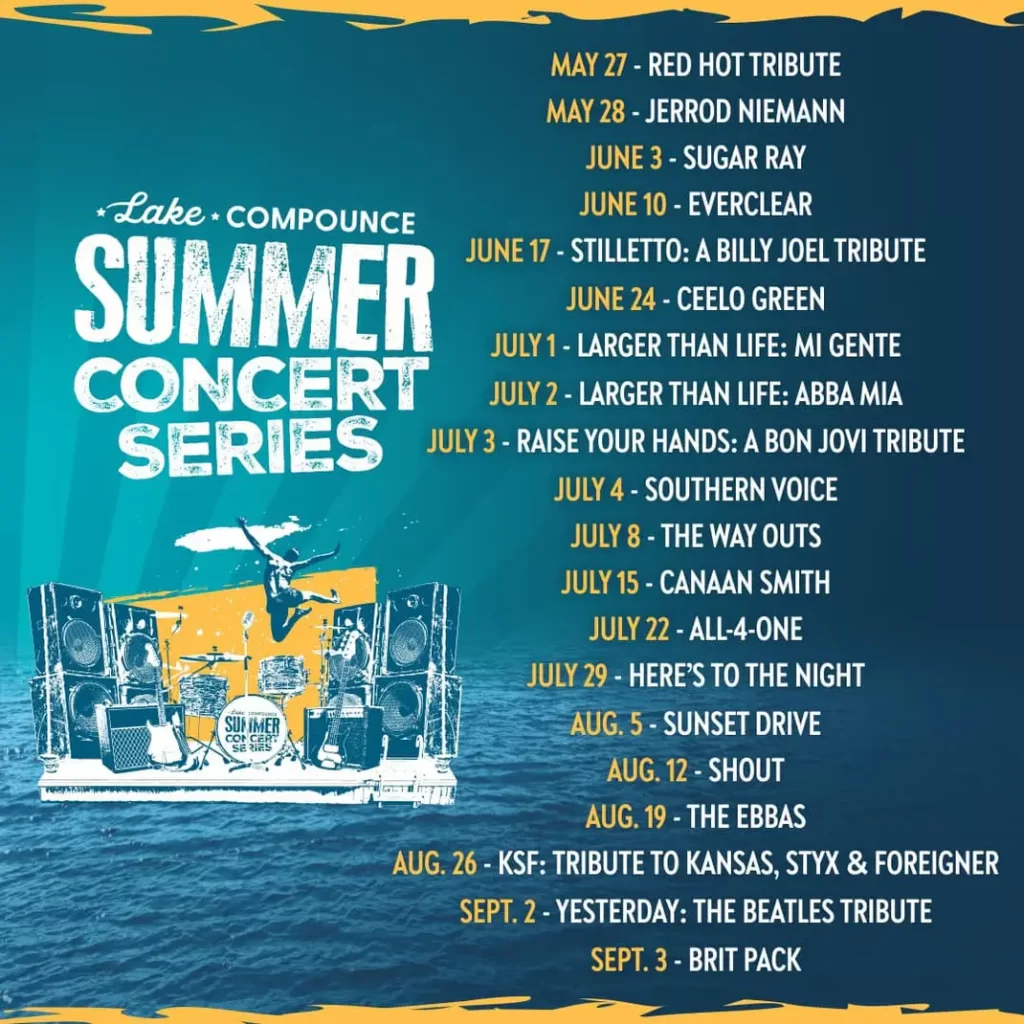 The first permanent building on the property was The Casino built in 1895 with an upstairs ballroom.  In the 1930s, an enormous dance floor without walls was added so visitors could dance "under the stars".  A high-arched ceiling and windowed walls were added in 1937. Many big bands of the day played at Lake Compounce from Tommy and Jimmy Dorsey to Cab Calloway, Count Basie to Stan Kenton, Harry James to Benny Goodman and Artie Shaw.  In 1938, the Artie Shaw Orchestra performed with jazz/swing music female vocalist, Billie Holliday.  The all-time attendance record of 5,000 dancers was set in the Spring of 1941 when the Dorsey orchestra featured a young, up-and-coming male vocalist named Frank Sinatra.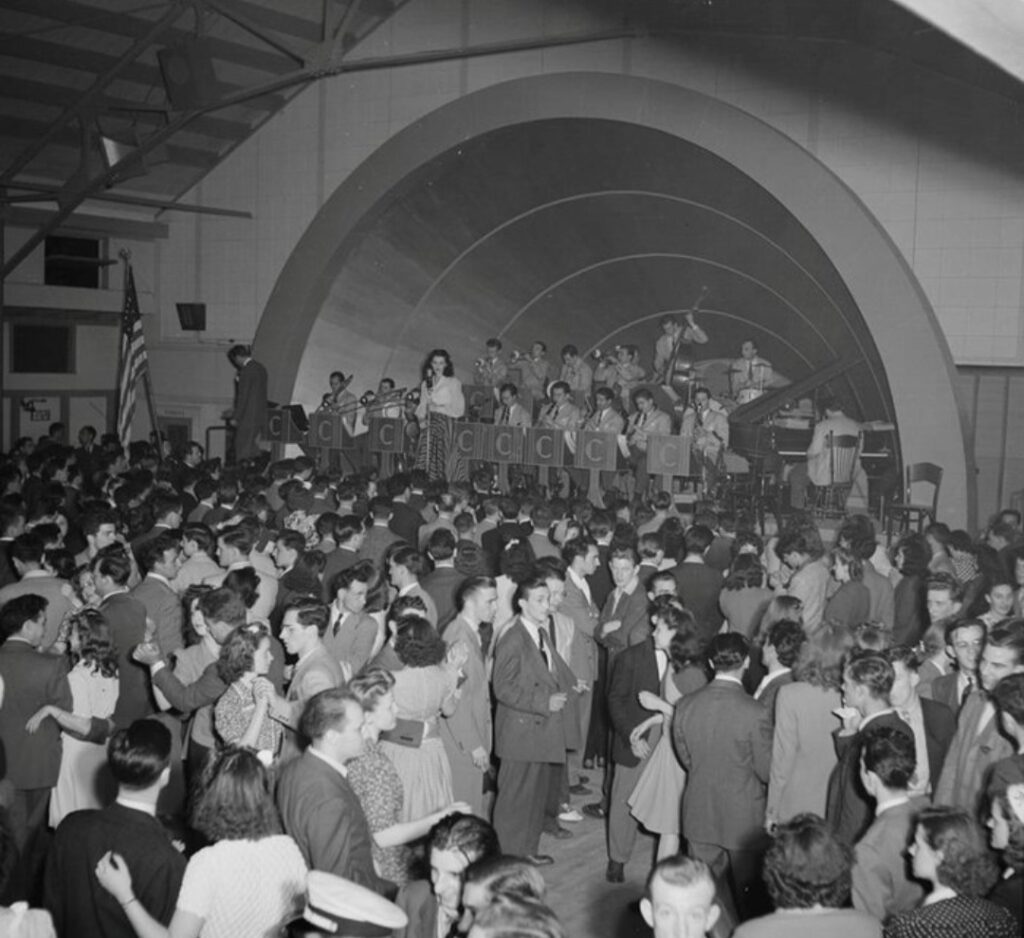 We salute Lake Compounce on their continued effort of "Bringing the Arts to the People" and including Floating Stage Productions in their expansion plans.
For more information go to the Lake Compounce website.