by Pat Locke
The floating stage was located in Bemus Point NY along the shores of Bemus Bay on beautiful Chautauqua Lake.
"If you build it, they will come".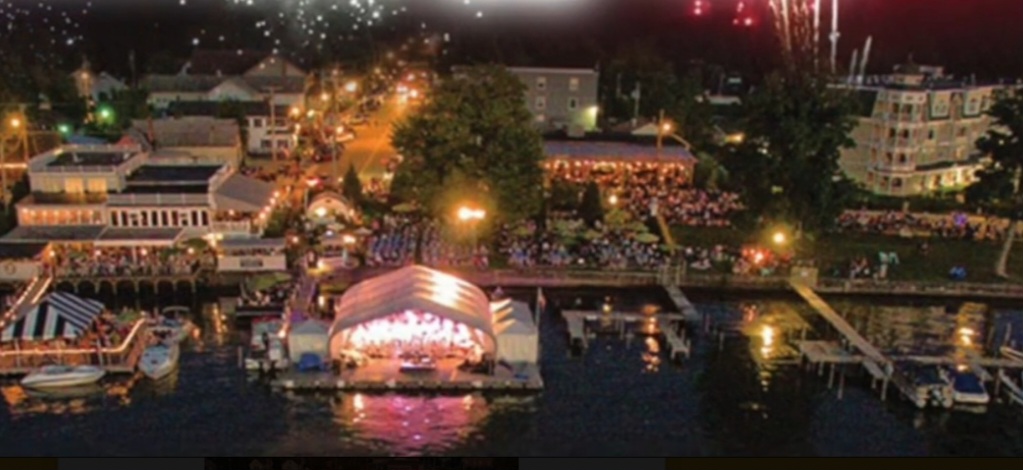 And come, they did .. to experience what was known as the Bemus Bay Pops for 20 years!
In 1998, the Pops was created by Dan and Sue Dalpra, former owners/operators of the Italian Fisherman restaurant. They experienced great success attracting people to the lawns, decks and waters of Bemus Bay. The series of concerts featured nationally known tribute bands on the Bemus Bay Pops floating stage.  Each weekend throughout the summer season audiences enjoyed a selection of music spotlighting the eras of disco, rock n' roll, swing, jazz, rock, country, island and Motown.
Over Labor Day weekend the Bemus Bay Pops Symphony Orchestra under the direction of Bruce Morton Wright and John Marcellus presented a diverse program each season ranging from Gershwin and Sousa to the Beatles including motion picture musical themes. The Labor Day concerts through the years always featured vocalists who paid tribute to legends such as Judy Garland, Frank Sinatra, Dean Martin and Barbra Streisand.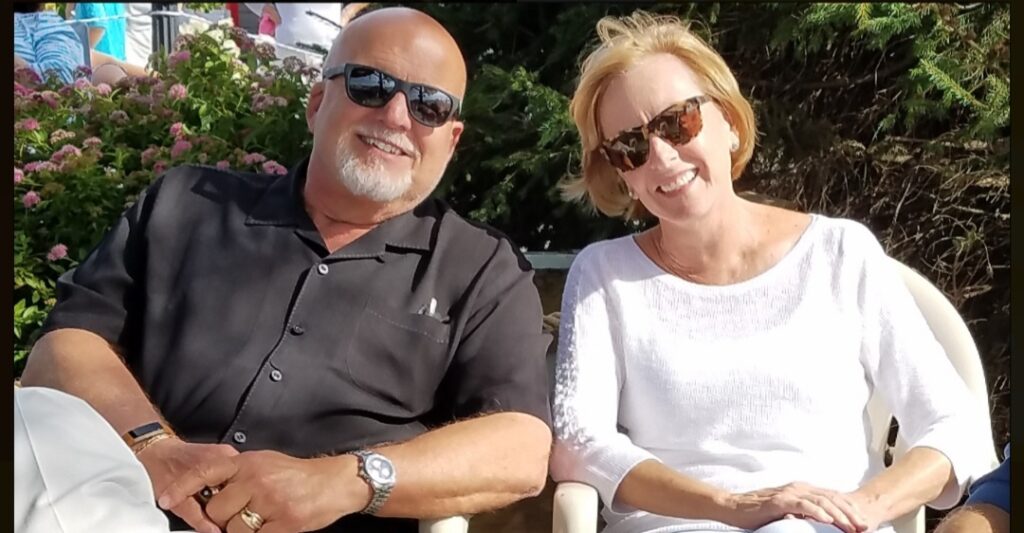 The Bemus Bay Pops was often referred to by Dan and Sue Dalpra as Camelot. The Pops truly encompassed the word and its meaning ..
In short, there's simply not
A more congenial spot
For happily-ever-aftering
Than here in Camelot